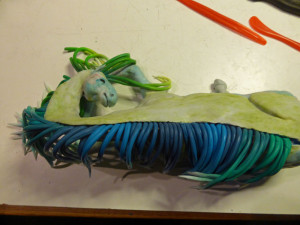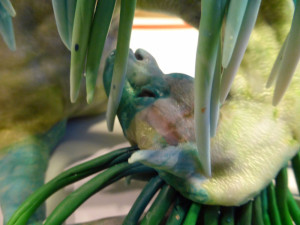 I have been very busy with other exciting commitments for about a week, but now it's time to continue with Sleeping Wave.
This is a horse with a lot of calmness, many blue feelings and a dreamy and thoughtful charisma.
In the next blog post, you will get to see the finished horse.