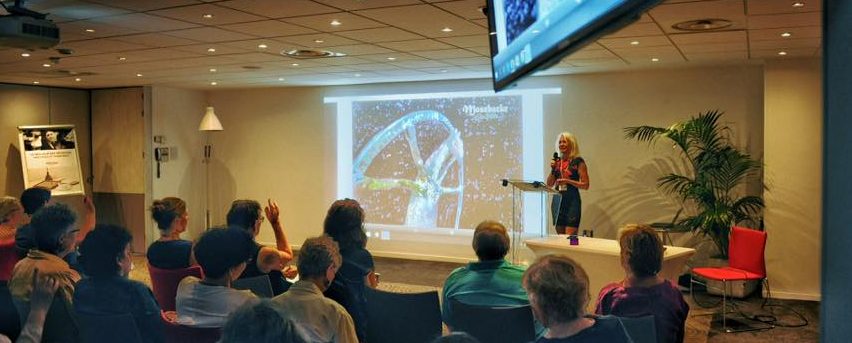 It is very rare to come up with something that is absolutely new in all aspects. Creativity is the ability to make something new out of things (or ideas) that already exist, by combining and using them in a new way.
Polymer clay is an amazing tool for exploring and enhancing creativity! I hold lectures and inspirational lectures on the theme of creativity where I use examples from the world of polymer clay to show ways to develop people's creativity – not only in the arts but also in the everyday or work life.
Since neither polymer nor creativity has any limits the combination offers extreme possibilities! In my presentations I take the audience on a journey into different ways to find their own, unique and personal creativity. I talk about my own artistic career and show various milestones (one is of course my first meeting with polymer clay).
Creativity presentation: 45-60 minutes
Languages for presentations: Swedish, English
Contact information: EvaMarie Törnström, evamarie.tornstrom@mosebackeord.se, +46 708 771111
Upcoming presentations
Presentation "It's all about horses", IPCA Synergy4, Philadelphia, USA, August 14 2017